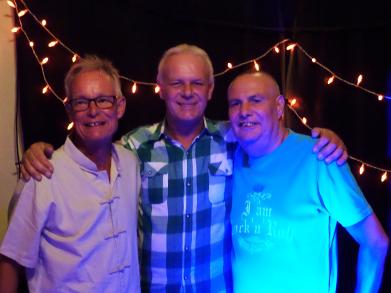 Re-united 2014......great gigs!
PLAN B, formed in La Marina. Alicante, September 2004, features the current line-up of Terry Keyworth, lead, slide, and acoustic guitar, harmonica and lead vocals, Dominic May, keyboards (piano, organ and bass) and lead vocals, and drummer Clive Coomber.
PLAN B was formed to carry on the tradition set out by Terry Keyworth with his band in the UK, 'Trouble in Mind', using all the skills of jazz and improvisation then applying them to rock and blues.
Dominic is an outstanding musician and vocalist with years of experience, specialising in boogie-woogie piano and growling organ with rich deep vocals that compliments Terry's voice.
CLIVE , a powerhouse percussionist, with a charismatic personality, years of experience in UK and in Spain. His big round drum sound is unique to him that makes the whole band come together.
PLAN B, entertain with familiar and original material right across the board, from every era, Rock, Blues, Reggae, Ballads and Rock 'n' Roll!
Previous line ups included:
Marc Downer: drums/guitar/vocals.
Simon Daniel: drums
Peter Cooke: keyboards
(visit the recording and photo galleries to hear and see previous and current line-ups)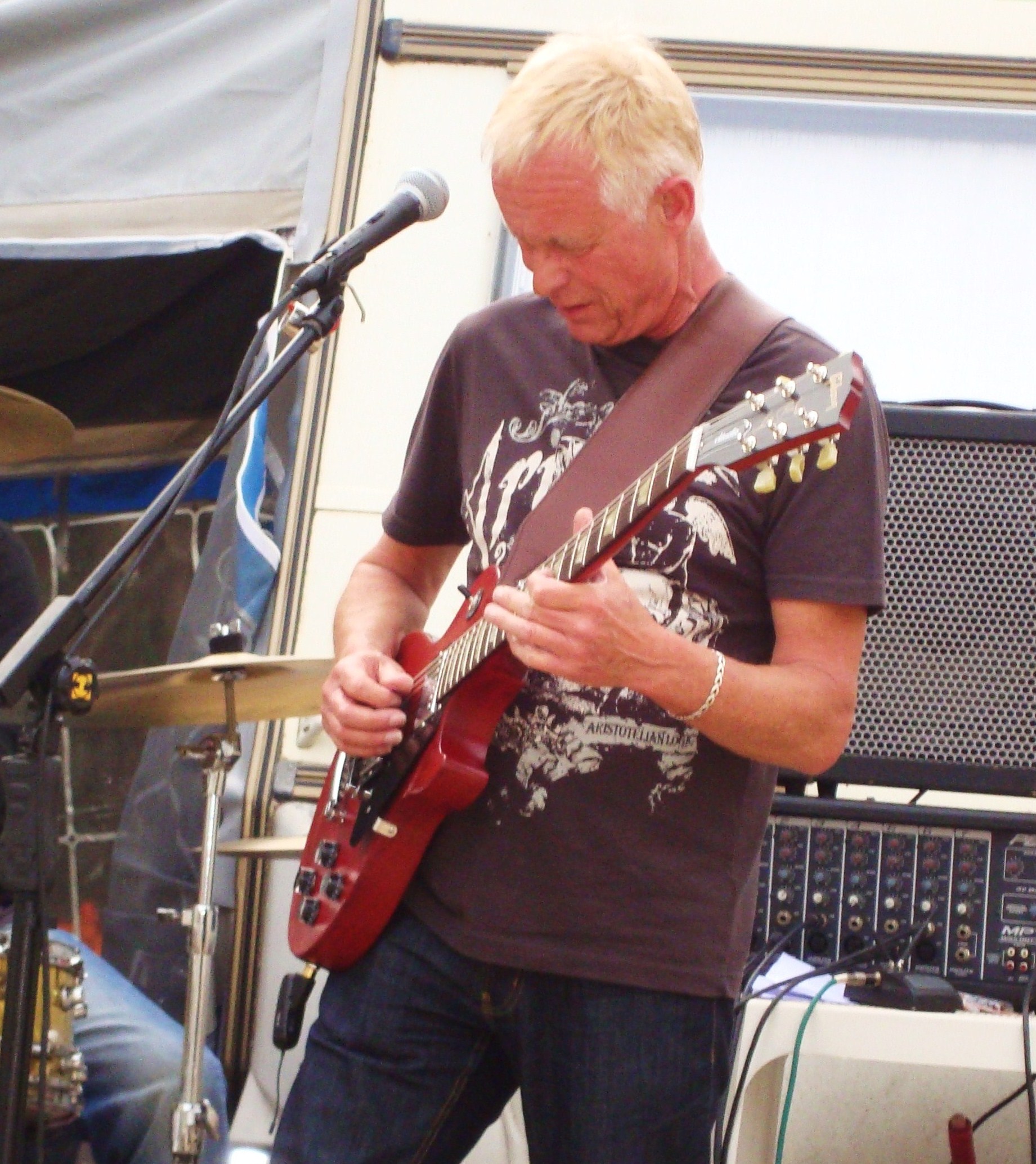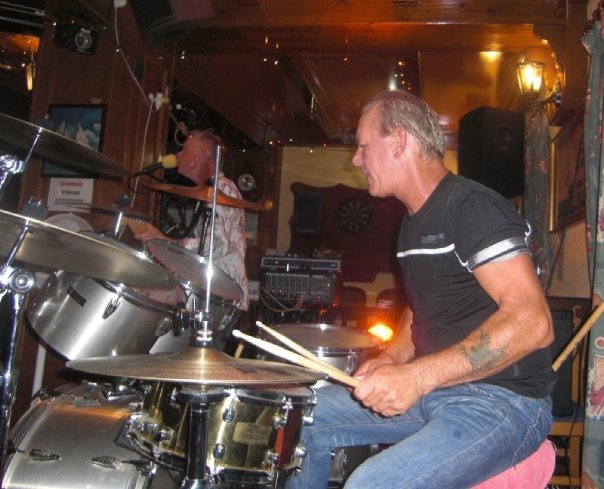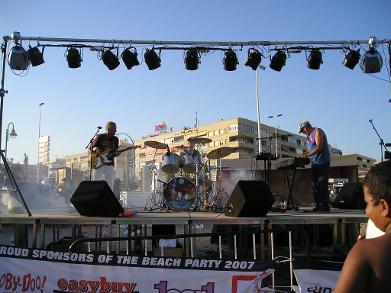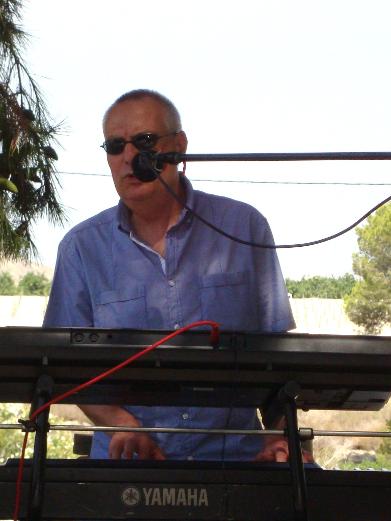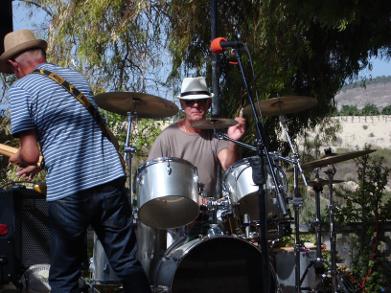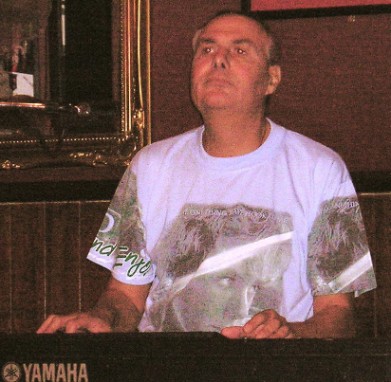 Original keyboard player and joint founder member Peter Cooke