From the concept of the name, thought up by bass player Stuart Gledhill, in 1976?, and the logo (barrel and trumpet) from the pen of Terry Keyworth, The R.A.T.Band had a long and successful career as a well loved, versatile jazz band. Appearing on many a TV show, the most well remembered being their ground breaking live recording from the Farnham Jazz Festival playing traditional jazz gospel songs on the national BBC TV programme 'Songs of Praise'. The band regularly recorded many sessions for local radio programmes and often featured on national radio with tracks from their many recordings. The most notable being 'Jazz at Vespers'.
The band had various line up changes over 20 odd years. The initial trumpet player and vocalist for 7 years was the very fine Andy Dickens. Tim featured for the next 7 years and followed by Billy Clarke. Stuart was the founder and first bassist, followed by Robin Wright, then Peter Maxfield who went on to join Terry in Trouble in Mind. Chris on reeds was superceded by Peter Conibear (who also featured on harmonicas). John Bell on drums was superced by the late Martin Smith and finally by Joh Eyden who also went on to join Terry in Trouble in Mind.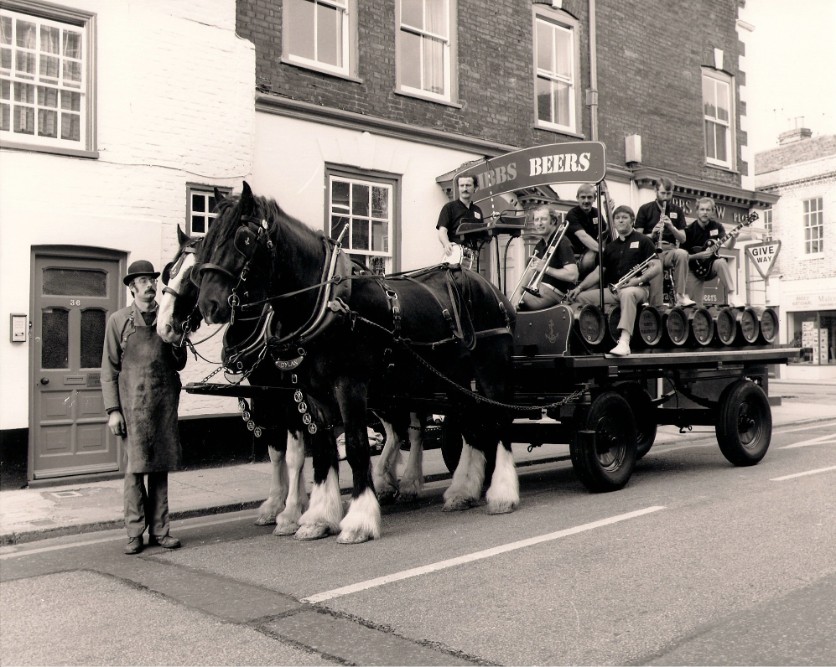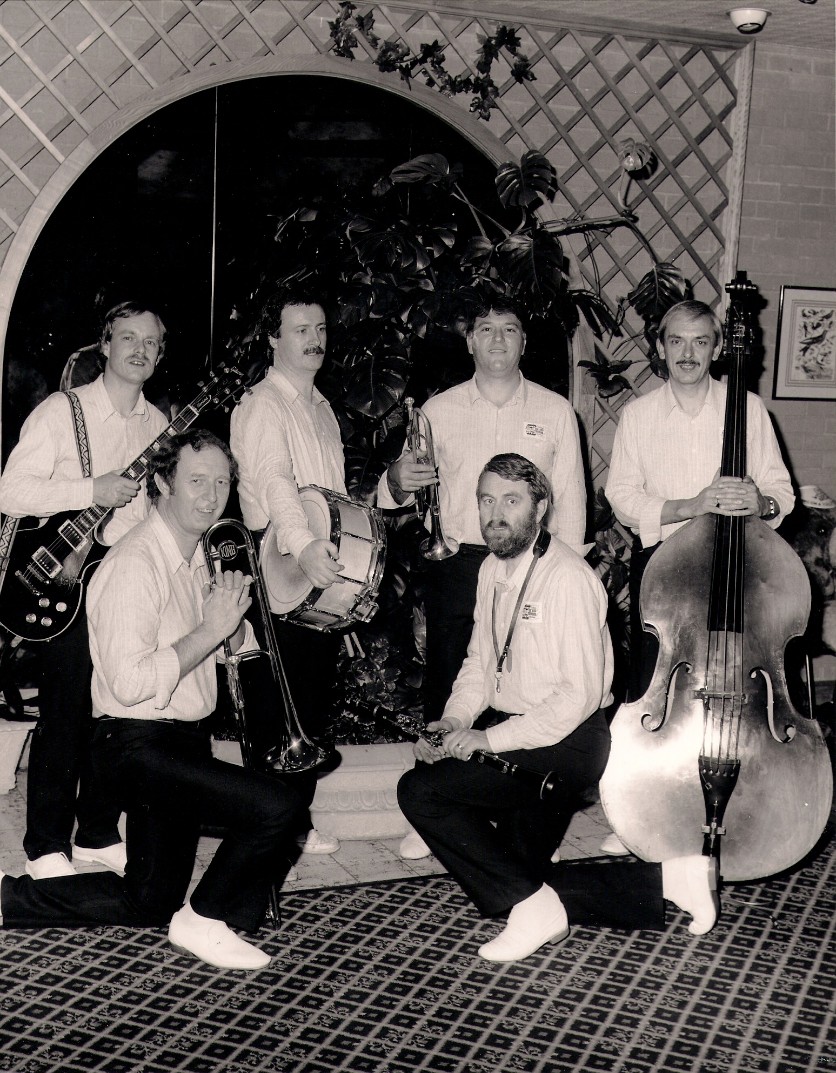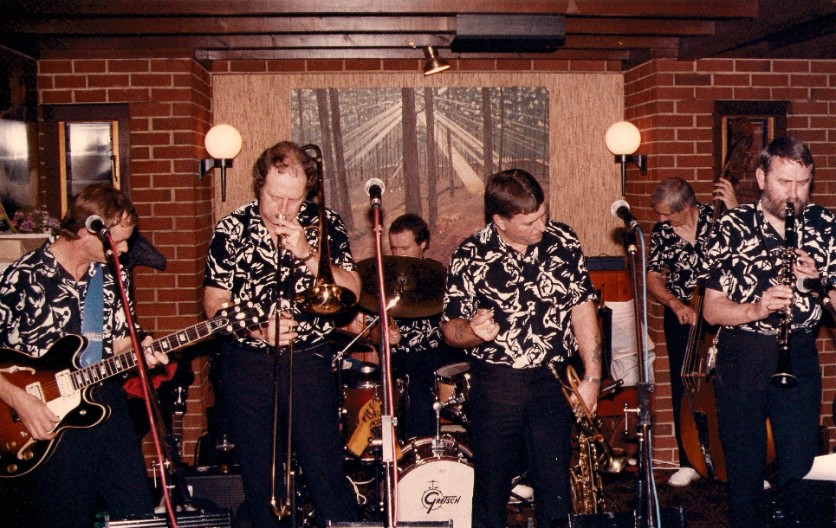 In 2009 The 'R.A.T. Band' had a very successful reunion tour.

Tim Eyles: Trumpet/euphonium and vocals.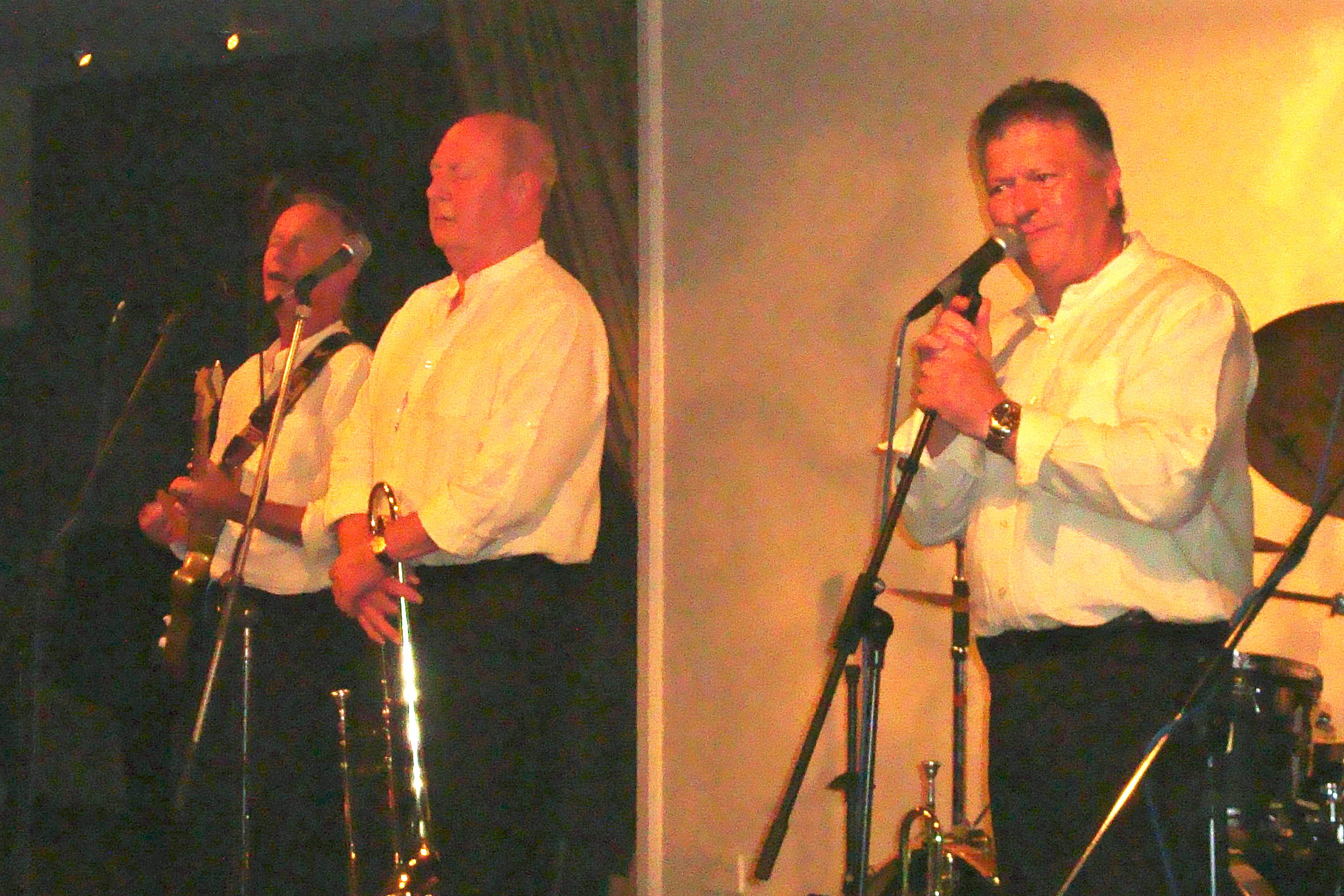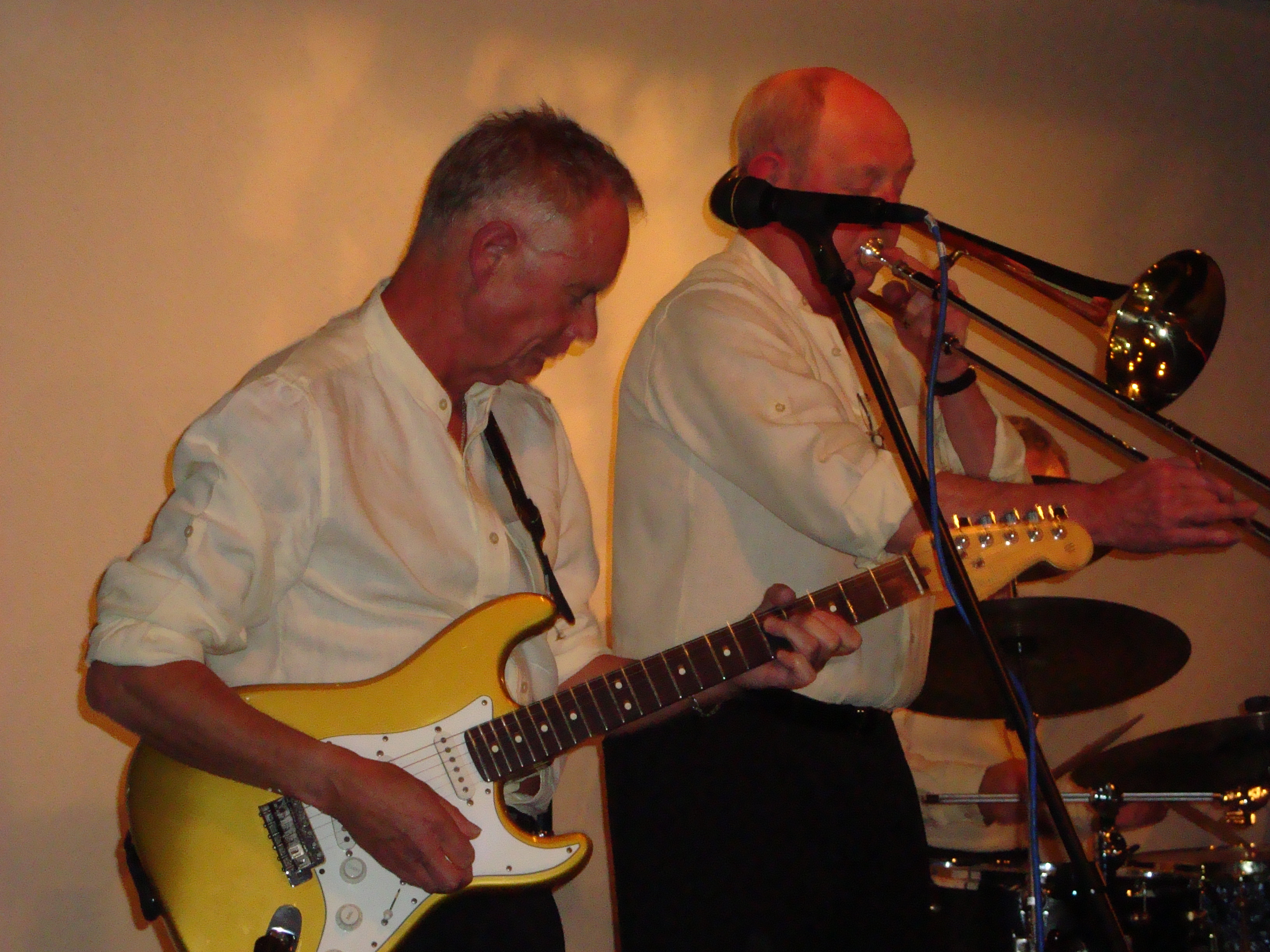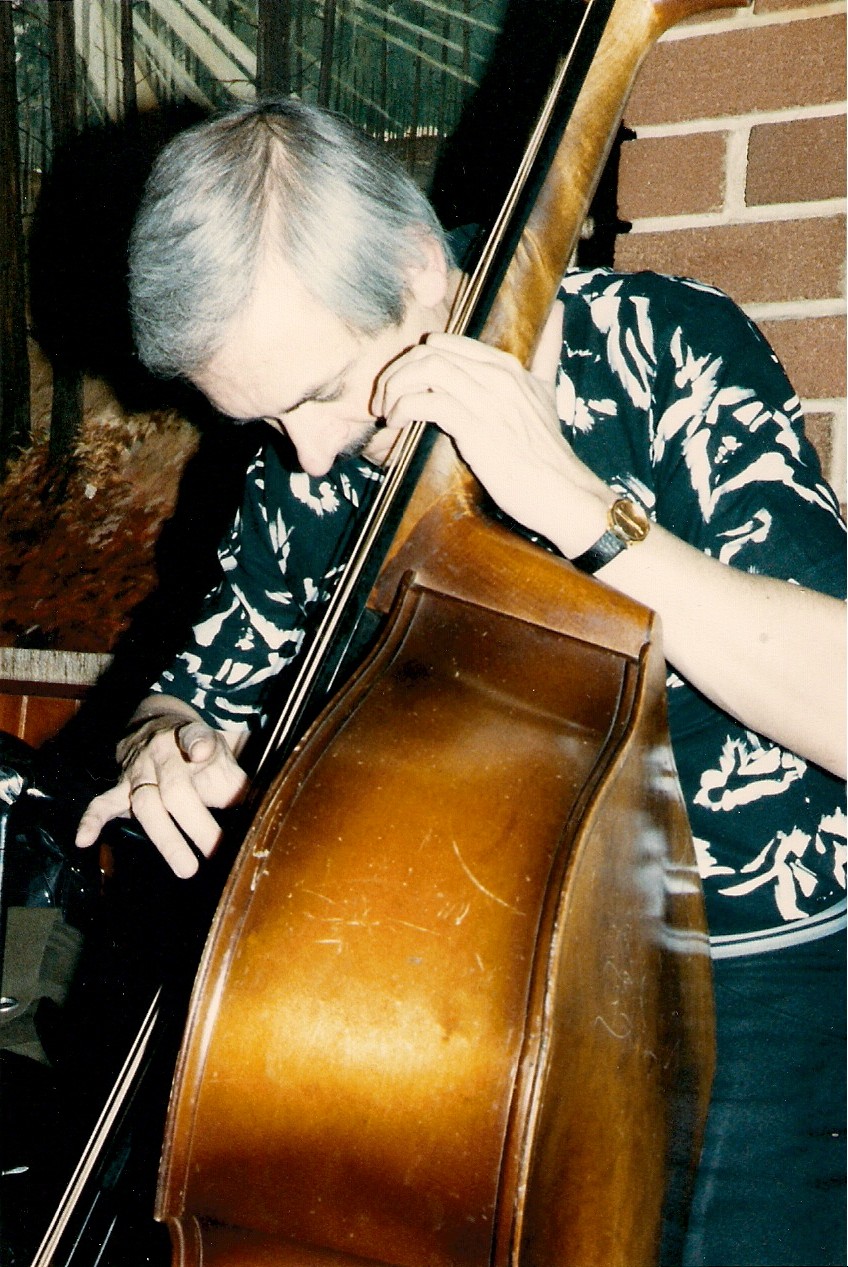 Founder of the 'Real Ale and Thunder Band.....Stuart Gledhill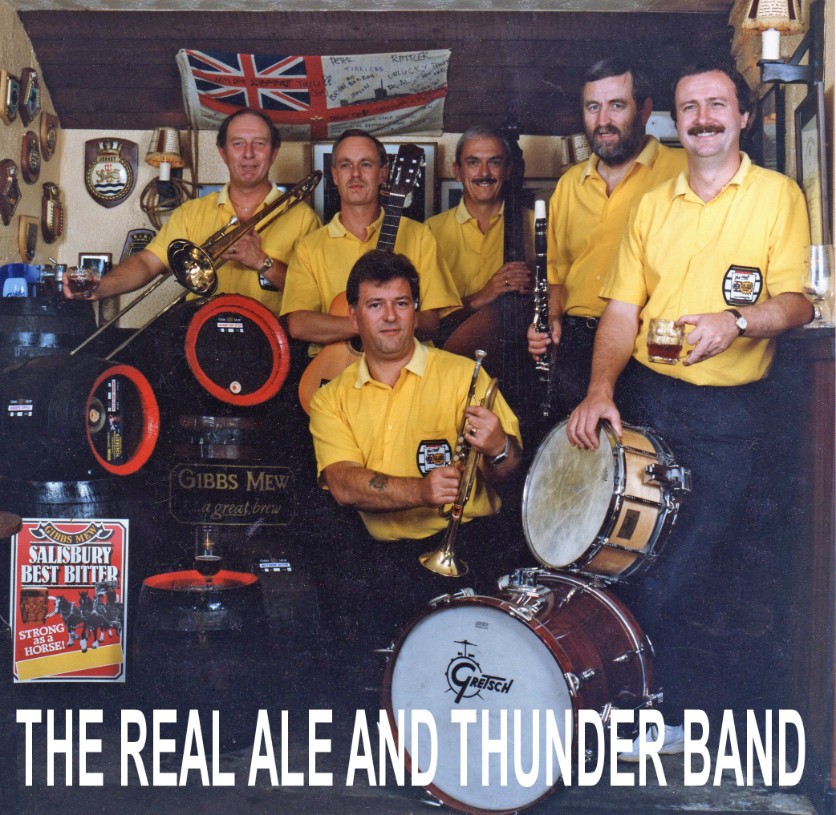 Keith Howard (trombone), Terry Keyworth, Stuart Gledhill, Chris Walker (Reeds), John Bell (drums) and Tim Eyles.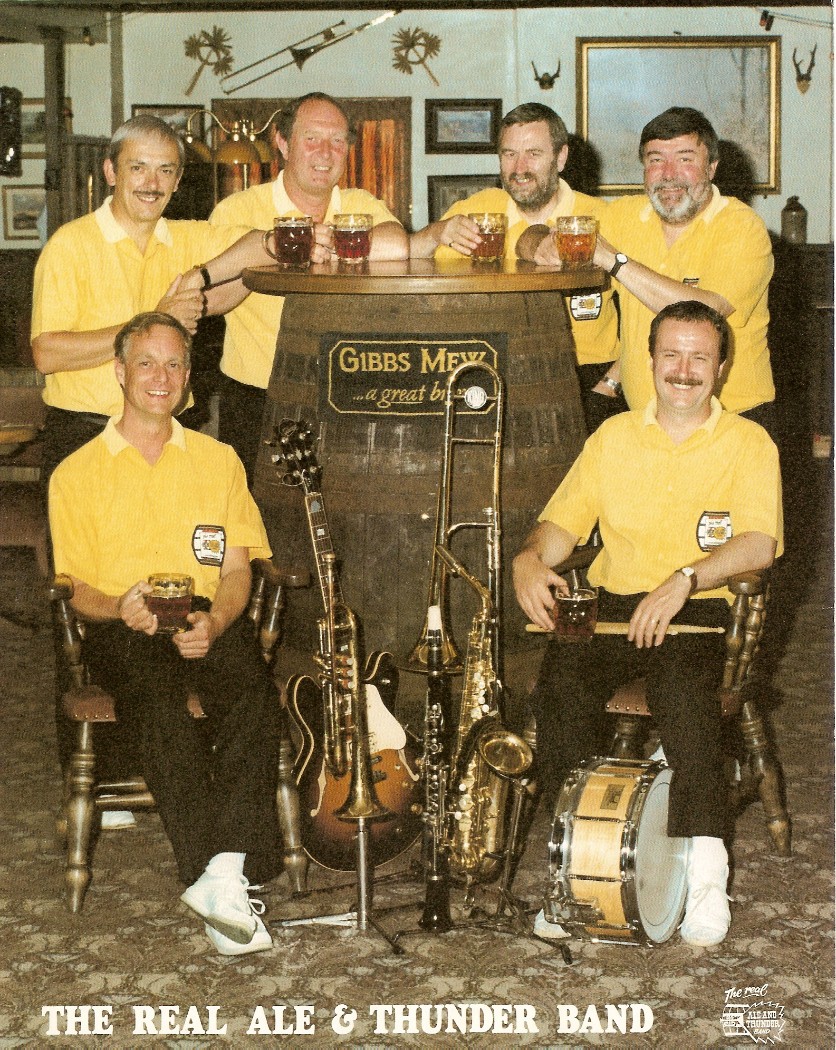 Stuart, Keith, Chris and Billy Clarke (trumpet/vocals), Terry and John Bell.