Born in Bournemouth, started his musical life at 8 years old singing and playing guitar in the Scouts Gang Show and also playing cornet with the Highcliffe Silver Band. He appeared on national television at 12 years old playing guitar and harmonica. Soon started a band Lavina and the Lavelles, followed later by the Rubber Soul Band. In 1969 joined Jack McCullough and Jim Pitman-Avery from Thunderclap Newman, which became Wild Country. This line-up disbanded but the name carried on with a new line-up, releasing one single. Wild Country then transformed into Mooncrest recording artistes, Albatross and The Hot Shots. With a taste of success with these, Terry moved on to the Jazz scene with The Real Ale and Thunder Band, enjoying much television and radio exposure. Trumpet player and vocalist from that band, Tim Eyles joined him later with another one of his projects, 'Jazz in Mind'. Likewise bassist, Pete Maxfield joined him with Trouble/Jazz in Mind, and John Eyden. After The Real Ale and Thunder Band, Terry started Trouble in Mind, along with Pete and John.
In 2004 Terry moved to Alicante, Spain, formed Plan B and enjoyed the new venture which included keyboards. Going back and forth between UK and Spain, he has kept his music interests alive in both countries .Terry now lives in Highcliffe, on the Hampshire/Dorset border, continuing with Trouble in Mind, Jazz in Mind, Alicante Band, Christey Trio with the occasional solo gig and Alicante Plan B and the 'Thunder Band' in Spain.
1957 Terry's very first gig...the gang show in Christchurch, Dorset (then Hampshire!)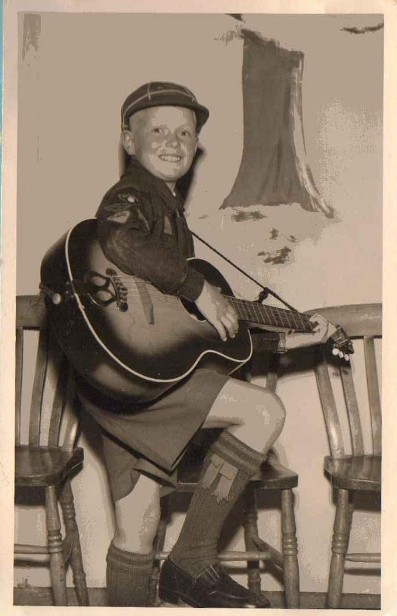 8 years old with the Highcliffe Silver Band!!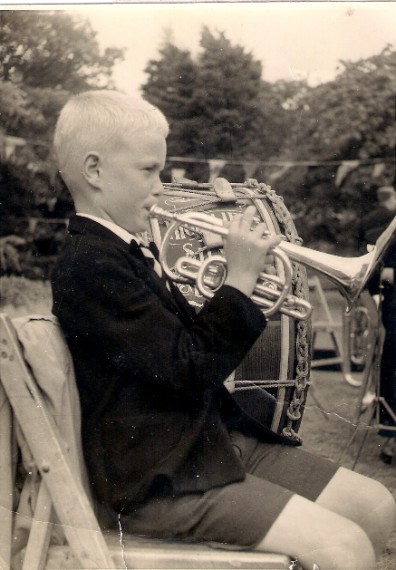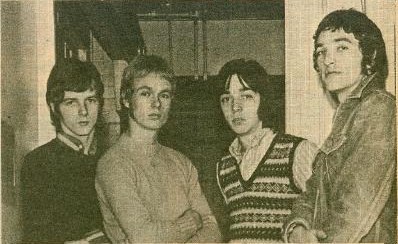 Stuart Whitcombe Terry Keyworth Jack McCulloch and Jim Pitman-Avery
(ex Thunderclap Newman)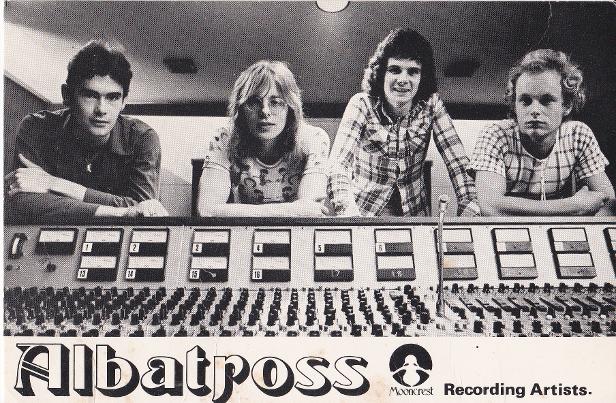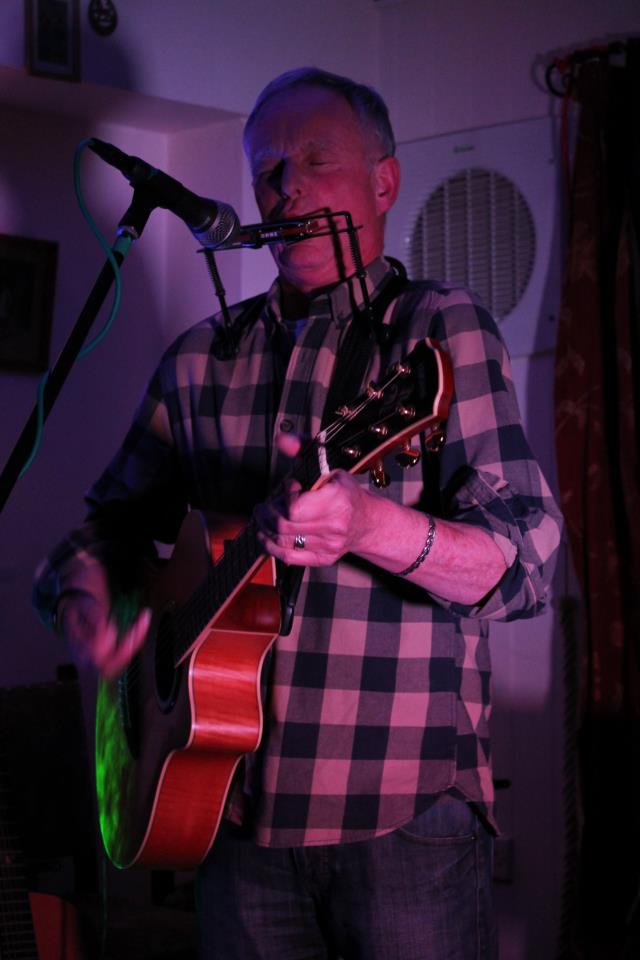 Above, solo.....guesting at the Starre Inn Christchurch (photo courtesy of Russ Gannicot) March 2013
Below, solo at the Excise House Weymouth 2003