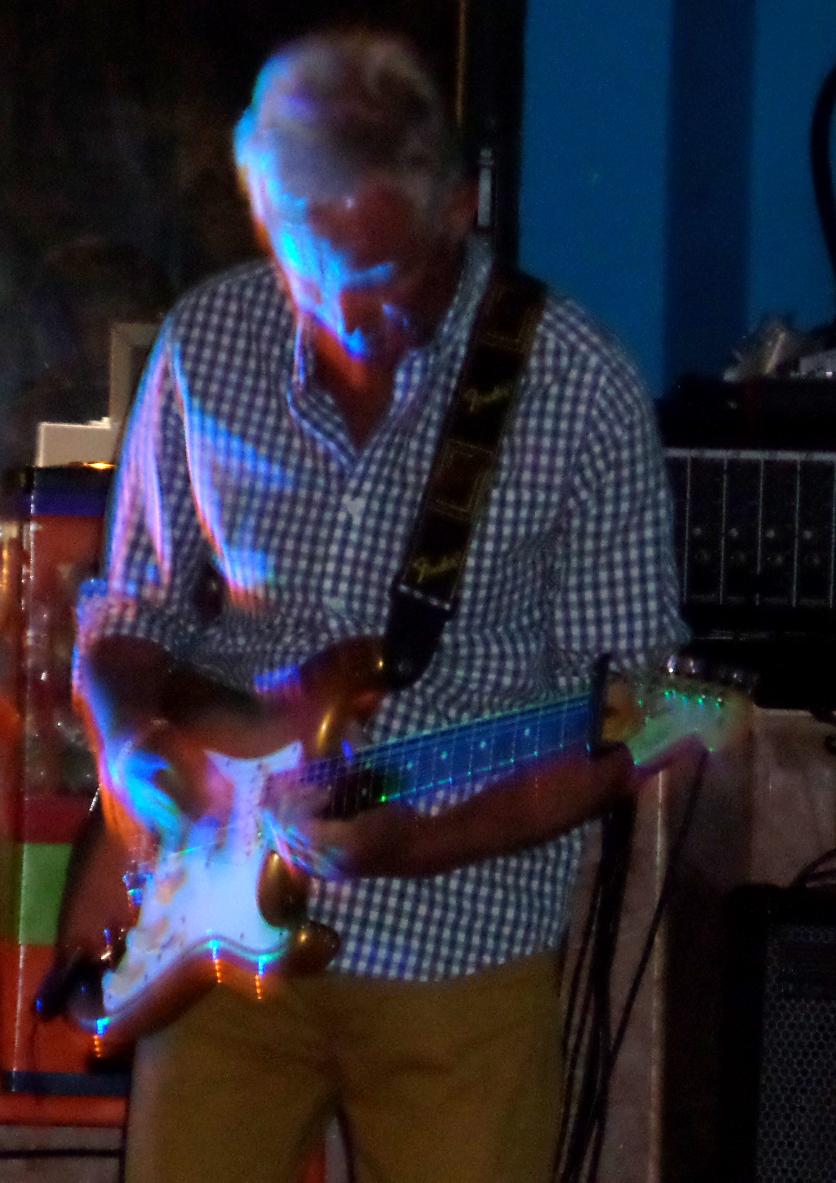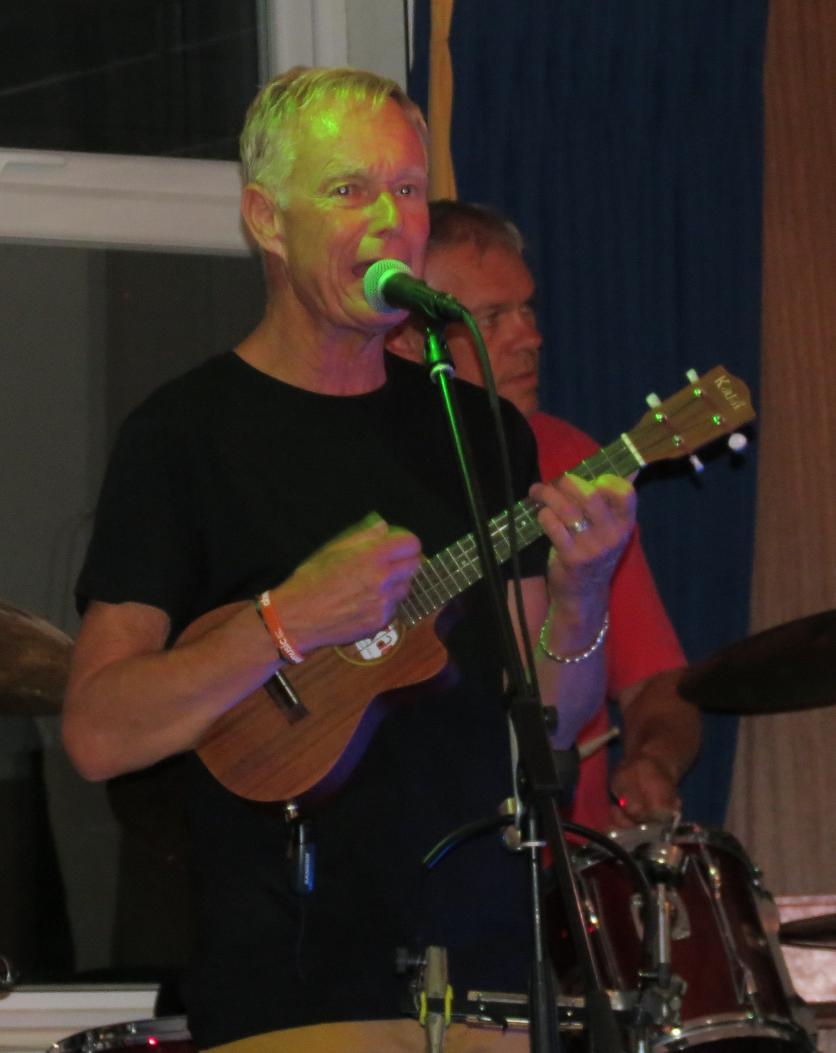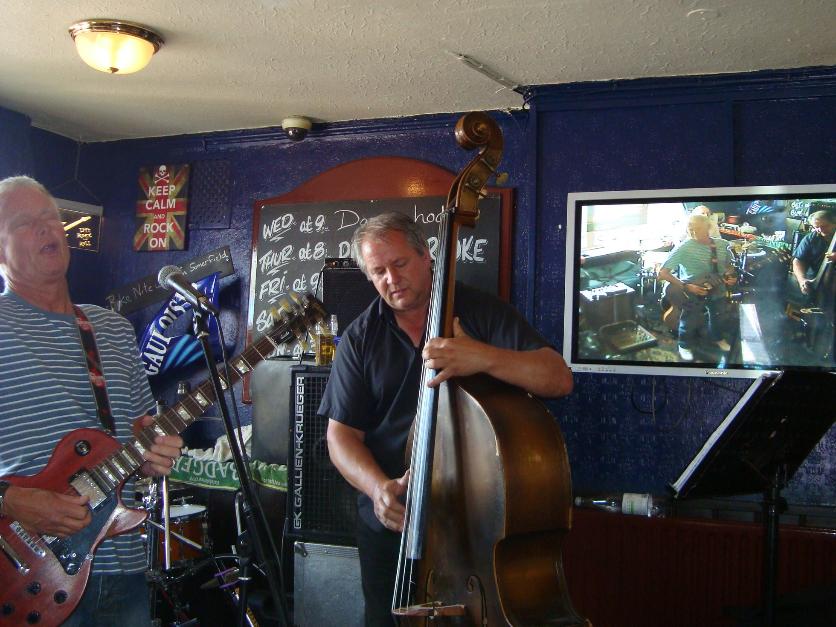 Back in the Fold...John Eyden!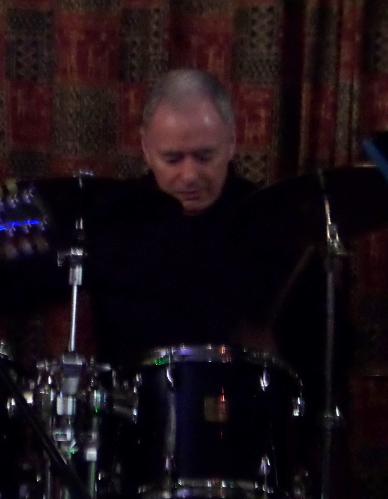 TROUBLE IN MIND, formed in Hampshire 1994, features Terry Keyworth on lead guitar, slide, acoustic and vocals, with Pete Maxfield on double bass. John Eyden on drums for many years had recently taken a break , Stephen Christey, Perry Clayton and Dave Wallace sitting in recently. John is now back in the line-up for many of their gigs.
'Trouble in Mind' use all the skills of jazz and improvisation then apply them to rock and blues, without rehearsals!
Terry has played with some of the world's best musicians including Thunderclap Newman, The Hotshots, Albatross, Wild Country, George Melly, Kenny Ball, Acker Bilk and supported bands such as Status Quo, Deep Purple, Manfred Man, The Troggs, Alan Price, Ian Drury etc.. His special style of blues tinged guitar almost sings and his passionate vocals fly on top of the band's vibrant rhythm.
Pete Maxfield has played with many top-line artistes including Andy Shepherd, Don Cherry, Kenny Ball, and recently recorded with David Essex, in fact, he's on his latest single, Lamplight, and 4 tracks off the album, Reflections. He is a most sought after session player, one of the country's best, and at present has recorded and played live sessions with Edana Minghella, jazz vocalist, sister of film directors and screen play writers Anthony and DomInic Minghella. She has an album out right now with Peter on bass.
John Eyden played and toured with Chris Andrews (I'm her Yesterday Man), Crispian St Peters (Pied Piper, You were on my Mind), Millie, Tony Sheridan and most notably with Harry Stoneham (organ) on the Michael Parkinson programme for many years.
Stephen Christey's cv also impressive, includes John Whetton Band (ex Roxy Music, Asia etc), Jadis, Lounge Lizards, Davy Jones' Locker etc..
Perry Clayton has vast experience as drummer and musical director on cruise ships (QE2) and theatres, tv etc..

'Trouble in Mind' entertain with familiar and original material right across the board, from every era, and genre, Rock, Blues, Reggae, Jazz, Latin, Country, Classical, Ballads and Rock 'n' Roll!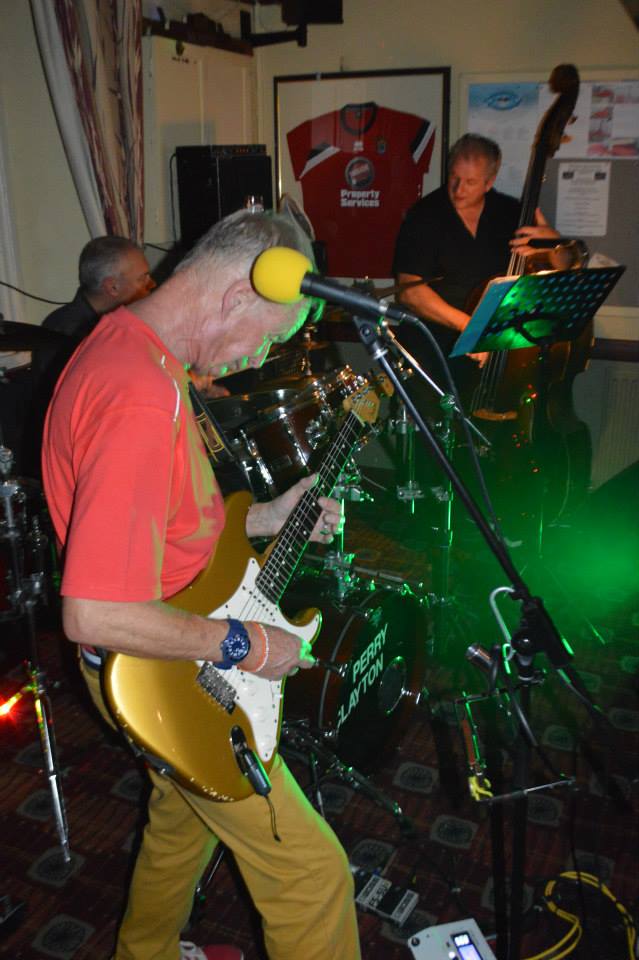 Above
Perry, Terry and Pete 2014,2015
Below

Stephen Christey Terry Keyworth Pete Maxfield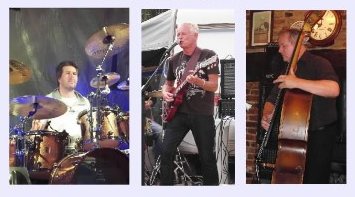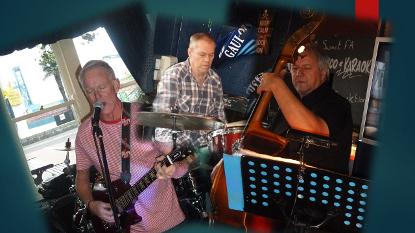 Above....Jan 2014 with Perry Clayton guesting on drums. Picture by kind permission of the Lord Nelson Poole.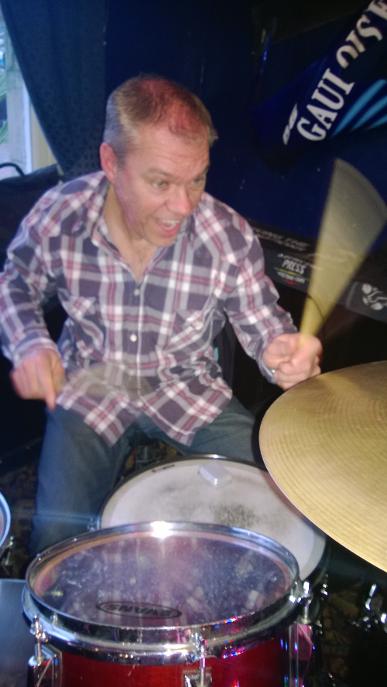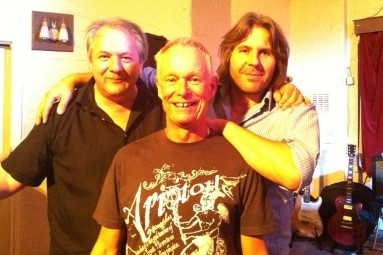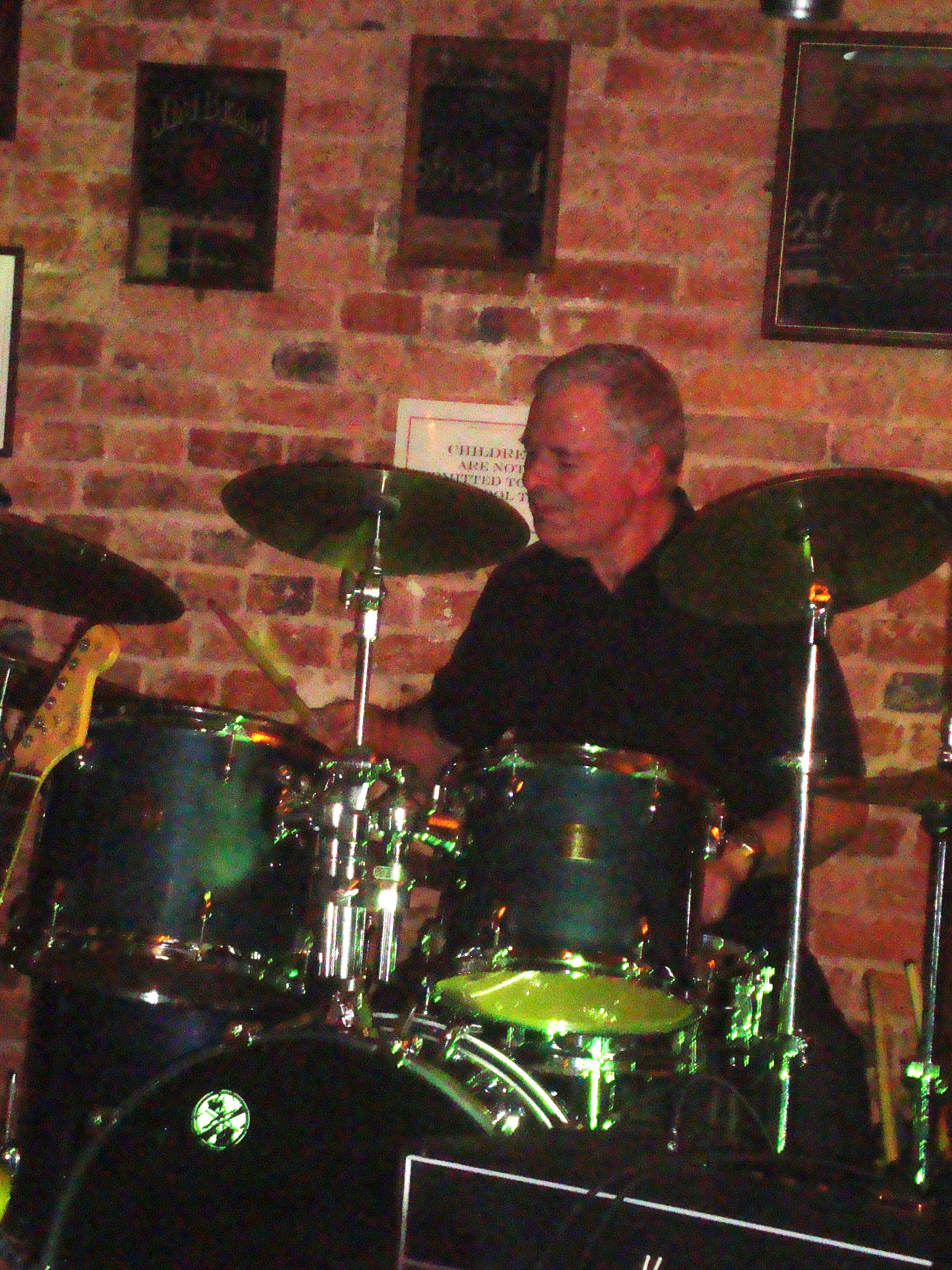 Above

John Eyden, the Legend! Featured on albums 'Other Natural Elements' and 'Panoramic'